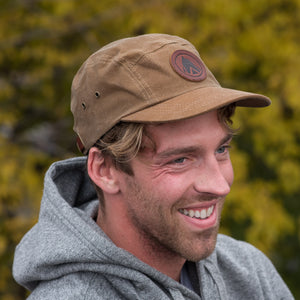 Tripper Cap
The Tripper Camp is a 5 panel hat made in Canada and built for any adventure, and it only gets better with age.

One size fits all!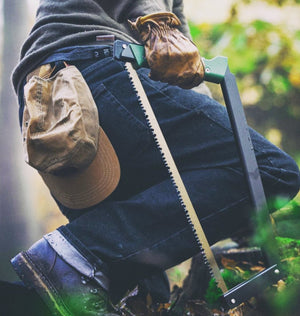 Features
100% cotton 7 oz. waxed canvas

5-panel baseball hat construction

Adjustable leather pull-back closure

Metal clasp

Leather Agawa patch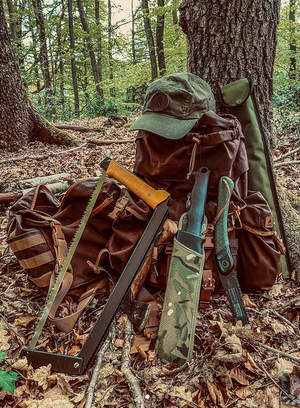 Longevity just like our other tools
Anticipate this hat to be your steadfast companion through countless adventures. Crafted from durable waxed canvas, it stands strong against harsh weather conditions and can easily be rejuvenated with a straightforward wax finish treatment, ensuring its lasting resilience.
photo credit: @BlinkensteinsMicky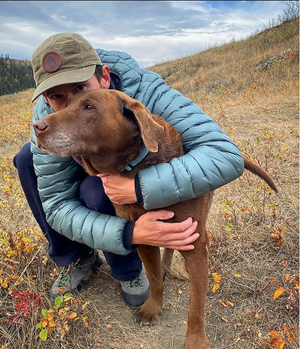 Comfort
Much like a hug from your furry friend, our hats are designed to provide that cozy hug for your head. Straight out of the box, the Tripper hat offers immediate comfort, requiring no break-in period.
photo credit: Majo Srnik